Here's What Critics Are Saying: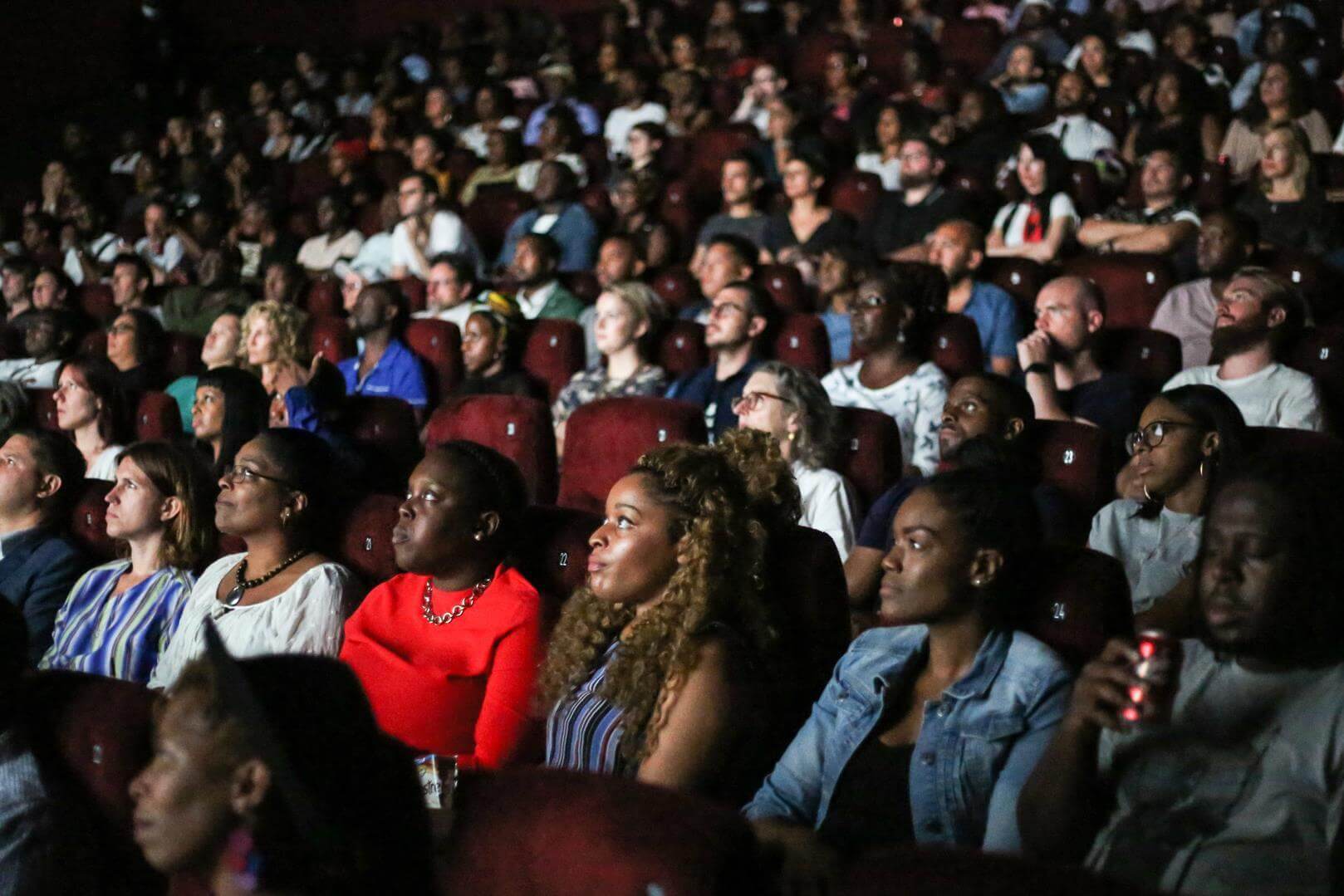 What Audiences Are Saying:
"You had me holding on!!"
"Great Job man!!! Loved it!!"
"Awesome! I loved it!!"
"Command performance. Watched it, loved it!!"
"The music video was brilliant also! You're ready for a feature length movie!"
"Wow! I hope there is a $TACK$ 2!!"
"That was awesome. 100"
"You got me! Well done"
"It had me Hollerin!!!"
"Props!! Hilarious!! And great production!!"
"This is funny AF!"
"I am WEAK over here!! Never saw it coming…"
"Yooo! I wasn't expecting that. My man! Good job"
"Bruh! Hahaha! Completely caught off guard! Loved it! Very creative!"
"Crazy creative"
 "This should have several million views by now!"
"This was hilarious! Especially the song at the end. It kept you in suspense with the music, well-placed shots, and great acting. I want a sequel!"
"A Short film so very suspenseful, fully compelling, Wow!".